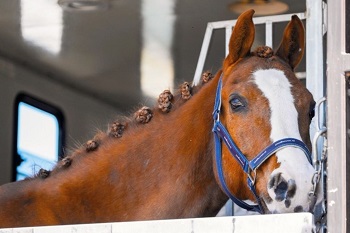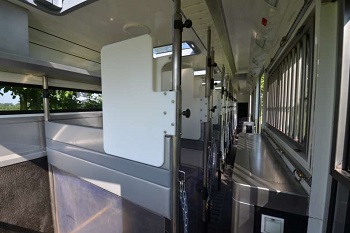 Horse transport, a profession on itself
World Horse transport specializes in professional National and International logistics of horses, storage and quarantine. A profession on its own right, but with the now 20 years of experience of our employees, your horse is in good and trusted hands. On the following pages you can see the options such as private transport and combined transport, but if you want to have your horse transported to another continent, it is no problem at all. Then you also fill in our quotation request, and we will transport your horse to the requested destination together with our even specialized colleague.
For transport within Europe you will find an overview of already planned journeys on the page planned horse transports, which still has space. If your destination is not listed, please contact us, as we will eventually transport to every destination, and may have a different truck with options as you wish.
On the last page in this menu you will find general informtion about transport, not only practical tips, but also explanation about track & trace, our resting stables on our routes and an overview of all our destinations.
Transporting horses? This is how it works!
If you intend to transport horses, you can find all the information you need regarding transport on our website.
Every week we have trucks to and from Spain, Scandinavia and France and every two weeks a transport departs for Italy, Austria and England. These routes can be driven as a co-loading or private ride.
Co-loading: several horses from several customers are transported on the same truck and transport.
Private ride: your horse (s) will be transported allone and straight to destination. They wil not be combined with other horses from other customers.
WHT transports horses to the larger airports in Europe for various agents.
WHT regularly transports teams. Among other things, polo teams, hunting horses and carrousel teams.
Your horse can be transported individually to a horses clinic or farrier.
Transport of horses for various governments, such as police services, AID, LID, animal police and the Ministry of Agriculture.
Departments of Defense, such as Corps Artillery and the Kings Day organization make use of our services. (Holland)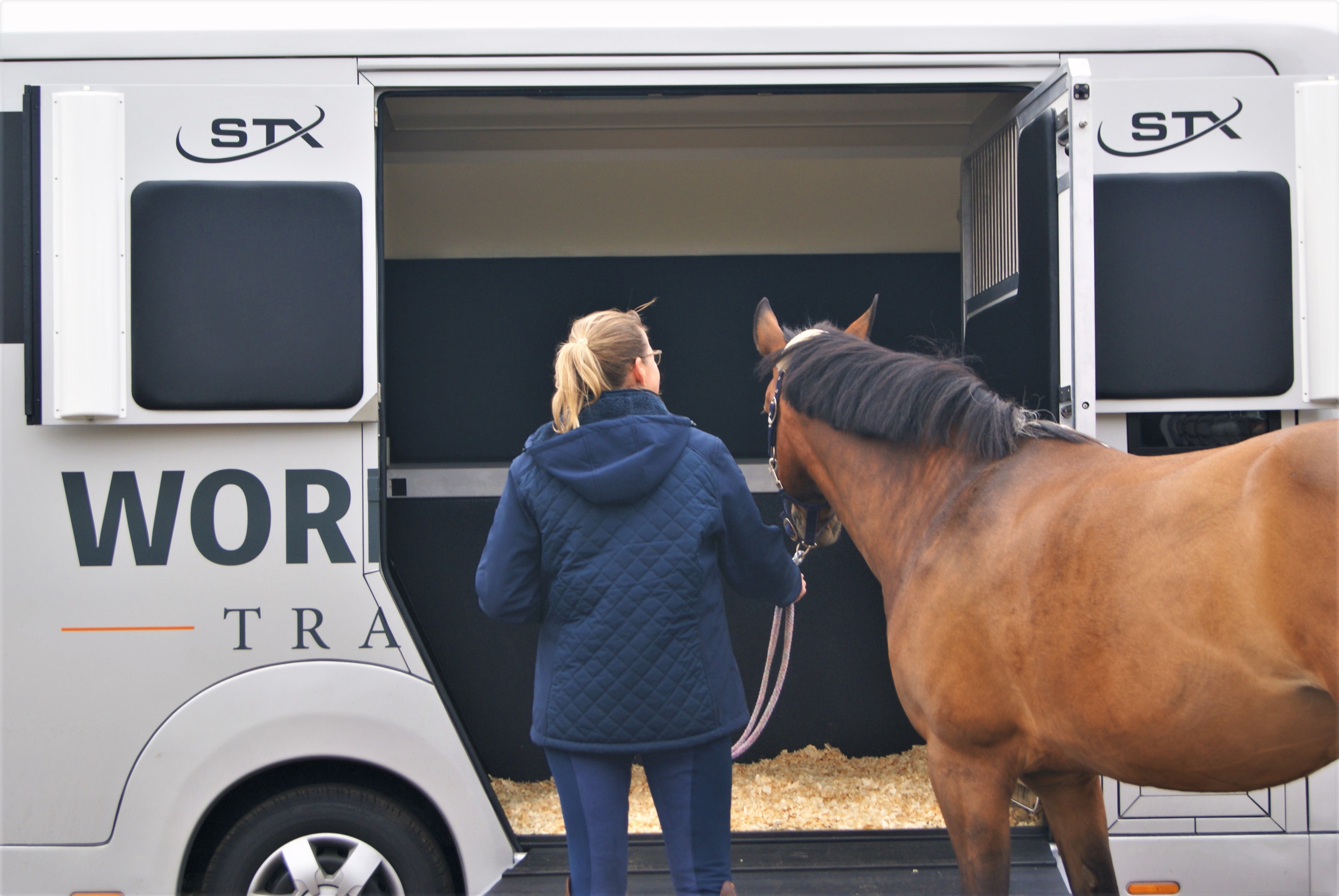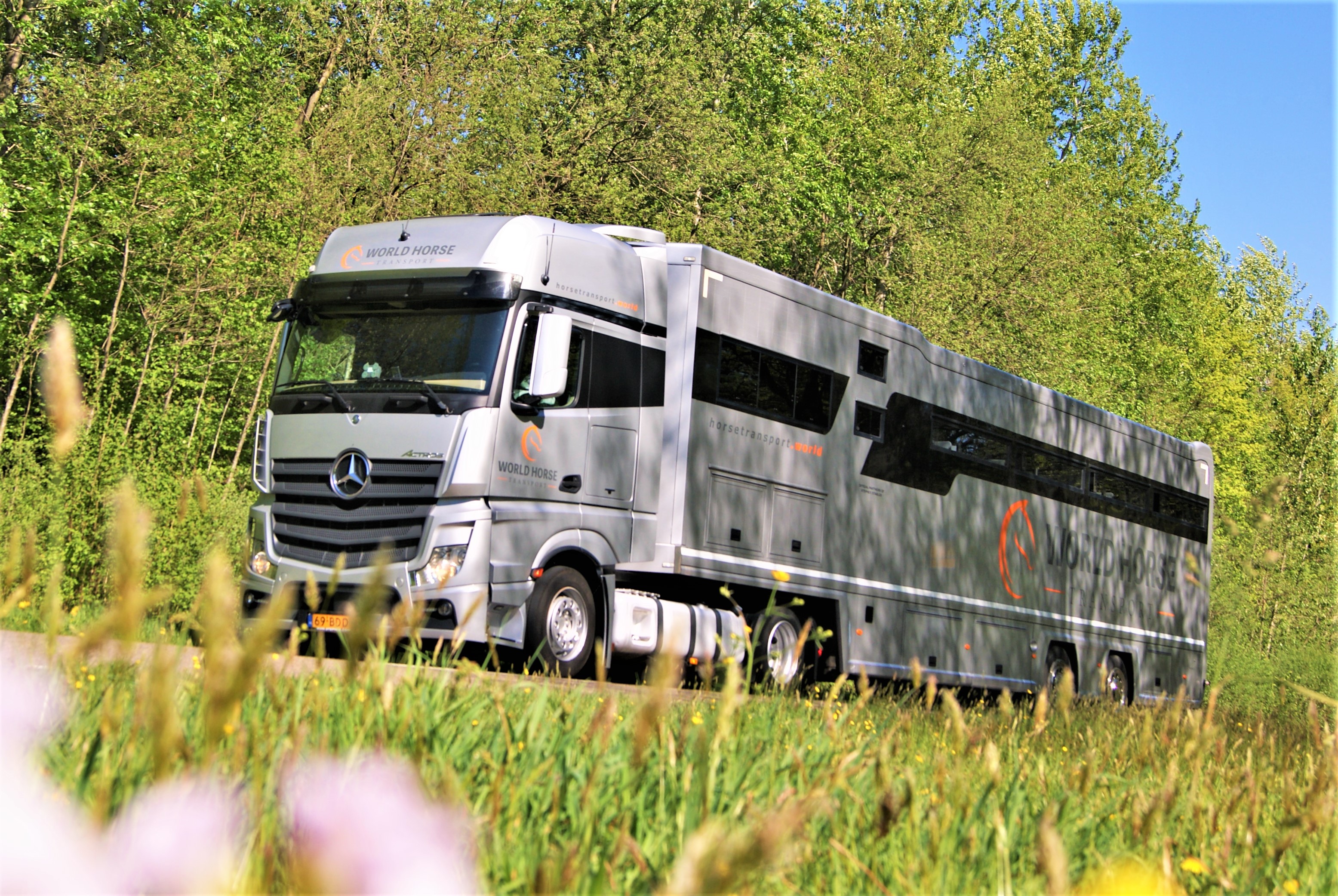 24/7 service
In addition to the above services, we also provide a 24-hour service, in which we can also transport your horse quickly and efficiently at night and in emergency cases. We are therefore available day and night with our well-educated team of employees with an exellent knowledge of horses. For our emergency number after 18.00 pm and the weekends, see our contact page.
The 24/7 service is only available in Holland and Belgium